Originally from Eugene, OR. Tom Hynes is an active guitarist, composer and educator in southern California. He holds faculty positions at Azusa Pacific University, Citrus College and Idyllwild Arts' Summer Jazz Program.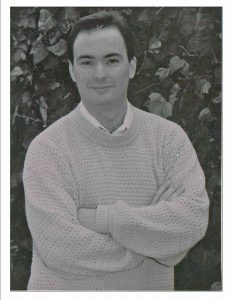 Jazz recording credits include the Kim Richmond Concert Jazz Orchestra CDs Passages and Refractions, and his own jazz-fusion project The Sun Shop, and straight ahead jazz concert recording Tom Hynes and Marshall Hawkins: Live at the Fret House, recorded with the former Miles Davis bassist.
Composition credits include two documentary films for the Smithsonian Institute, and large jazz ensemble works commissioned by junior high, high schools and colleges in the Los Angeles area. His interactive instructional DVD, The Developing Jazz Guitarist is available from ACMuzik.com.