The Cate School (https://www.cate.org/#0) –we hope to be back there in 2022.
For our Santa Barbara Jazz Workshop, we utilize the Chapel and classrooms for our Improv classes, combo rehearsals and masterclasses during the day on Wednesday, Thursday and Friday.
Here is a description of the campus:
Start with the fact that you're at a California boarding school with mountains behind you and a view of the ocean. All around you is Cate's understated Monterey Colonial architecture and village-like campus, allowing you to appreciate the magnificent setting day and night. Sheer visual beauty is part of your day as you walk between attractive buildings and across broad green expanses to your next class.
Classrooms, athletic facilities, a dining hall, and the library are just a few of your possible daily destinations. The theater and practice rooms host musicians and thespians alike. Musicians practice in the chapel next to stunning stained glass windows and simple wooden pews. Anyone can stop into the Johnson Library, where Cate's founder used to read aloud to students every night, and feel transported back in time.
[Not a valid template]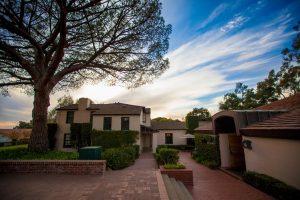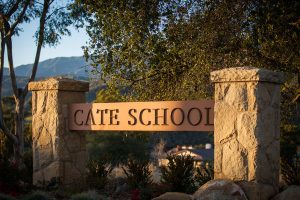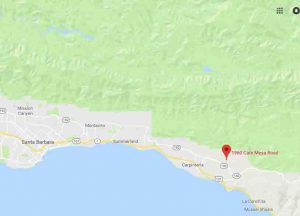 1960 Cate Mesa Rd, Carpinteria, CA 93013